3 Major Benefits
Power of Youth. Taken Further. AG-FACTOR™ not only enhances beautiful skin the natural way but also provides unlimited health benefits.
Unleash Flawless Skin through AG-FACTOR™ which promotes the production of Pheomelanin (lighter skin cells), removing the appearance of scars and reducing hormones that cause skin inflammation and pigmentations.
Natural Brightness & Radiant Skin
Balanced Skin Tone & Skin Discoloration
The Natural Facelift. Through the process of awakening skin cells to self-produce Glutathione and Collagen, AG-FACTOR™ helps you to achieve a younger, lifted and more sculpted look.
Fine Lines & Wrinkles Eliminator
Rebuilds Skin Firmness & Elasticity
Beautiful Skin Comes From Healthy Liver & Body
Improve Liver Health by promoting the production of Glutathione (master detoxifier) in body to naturally cleanse toxins and stimulants in the liver.
Strengthen Immune System by balancing the production of Cytokines (natural cancer cells killer) to protect the body against free radicals and other diseases.
Our liver is the largest internal organ in the body and one of the most worked organ as its function is to cleanse our body of toxins.
Toxins are absorbed into our body through water, air and the food that we consume. Whenever our liver cannot cope, the body then attempts to eliminate the toxins in our body via the skin. This could manifest as acne, boils, eczema, jaundice, body odor, psoriasis and even age spot.
The liver relies on the availability of Glutathione to do its works. Unfortunately, from age 20 onwards, our body's production of Glutathione starts to decline. Glutathione is not just any antioxidant, it is the most important, potent, and prevalent antioxidant and detoxifier for every cell in our body. It is responsible for many physiological, regulatory and transport functions in the body.
Cysteine is a precursor of Glutathione, which is primarily synthesized in the liver where it is abundantly present.
An Epic Collab With SilverKris. A collaboration with the World's Top Airline to celebrate Singapore's 2030 Vision.
The Beauty Award-Winner, AG-FACTOR™. Honoured and recognised as an iconic brand in the beauty industry for Sisters 50th Anniversary.
You'll see results within
just 2-3 weeks!
The Natural Way

To Fair, Glowing Skin
AG-FACTOR™ promotes the body's own natural antioxidant activity that lightens your skin, giving you an even, creamy and radiant complexion.

Softer & Powdery Skin
Noticed softer and smoother skin within 2 weeks of usage

Lighter Skin Tone
Skin complexion becomes more even and brighter by a few shades

Finer Pores
Make-up becomes easier to apply due to smaller skin pores

Firm & Sculpted Skin
Scars, crinkles and wrinkles start to fade, while skin becomes clearer and firmer

Better Sleep Quality
Overall wellness improves, with higher energy levels and better quality sleep at night

Healthier Hair & Nail
Noticeable improvements on hair and nail as they become shinier and healthier

Cysteine Peptide
The Science Behind
Youth And Beauty
In the pursuit of skin-beautifying ingredients, a group of scientists discovered workers who were exposed to Cysteine Peptide had much fairer and softer skin. This became the inspiration and fuel for their research, leading to the breakthrough ingredient for AG-FACTOR™. Each capsule contains the highest amount of Cysteine Peptide, derived from premium Grade A and lactose-free milk.
Cysteine Peptides is a precursor (raw material) for the production of Glutathione (GSH) in cells.
A deficiency in Cysteine Peptides will affect the body's ability to generate glutathione, which is needed to maintain good health and regeneration of skin (for elasticity and smooth texture).
Cysteine is found in beta-keratin, the main protein in nails, skin and hair. It is not only important in collagen production, but also in supporting skin elasticity and texture. In addition to that, Cysteine is required to produce the amino acid taurine.
Moreover, Cysteine helps in strengthening the protective lining of both the stomach and intestines, which may help prevent damage caused by aspirin and similar drugs. It is also critical to the metabolism of a number of essential biochemicals including coenzyme A, heparin, biotin, lipoic acid and Glutathione.
Nano Technology
separates nutrients into extremely tiny particles to produce the purest active ingredients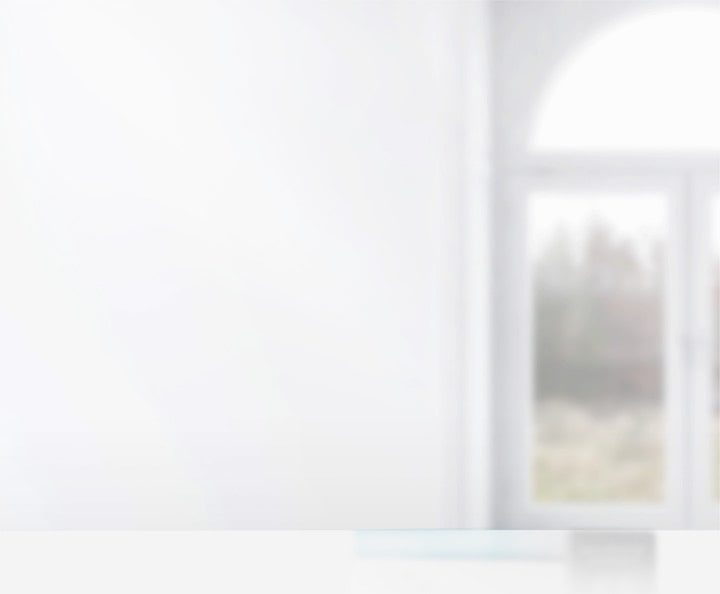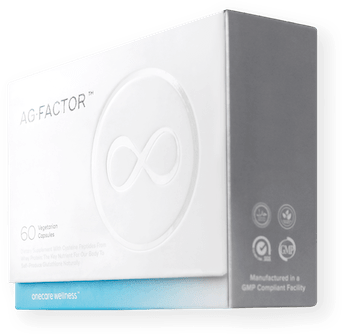 Bioavailability means the extent to which a substance can be absorbed and used by the body. Natural nutrients are absorbed readily as the body is biologically programmed to recognise the naturally occurring compounds as genuine nutrients. While isolated chemicals or synthetic "nutrients" are immediately put on hold until the body can determine the cofactors necessary to enable their availability.
Glutathione Pill AVOID
It is clinically proven that the body is incapable of absorbing direct oral intake of Glutathione, thus your skin and body will not benefit from it.
N-Acetyl-L-Cysteine (NAC) AVOID
Whitening supplements on the market that claim to be 100% natural when, in truth, they are not.
AG-FACTOR™
The natural nutrients of AG-FACTOR™ are absorbed readily as we are biologically programmed to recognise them as genuine nutrients.
Tiny But Powerful
Each Capsule

Is Equivalent To
The Cysteine Peptide in AG-FACTOR™ enables the body to
self-produce
Glutathione and Collagen naturally,
instead of forcing our body to absorb them from external sources and synthetic ingredients.
Cysteine is a precursor of Glutathione, an antioxidant that is prevalent in every cell of the human body, especially in the liver. Glutathione not only defends our body from the effects of aging, it also neutralises toxic pollutants and plays an effective role in preventing diseases.
Glutathione functions as an antioxidant and an antitoxin and is extremely important for the protection of cells from the oxidative effects of cell metabolism, protection of major organs, the function of the immune system, and the fight against aging.
It minimizes the damage caused by free radicals and is very important for the health of cells.
It plays an important role in immune function via white blood cell production and is one of the most potent anti-viral agents known.
One of the strongest anti-cancer agents manufactured by the body.
It is used by the liver to remove many toxins including formaldehyde, acetaminophen, benzopyrene and many other compounds and plays a key role in Phase I and Phase II detoxification reactions.
An antioxidant necessary for the protection of proteins, it is involved in nucleic acid synthesis and plays a role in DNA repair.
It maintains cellular redox potential.
The advanced technology prevents degradation of bioactive ingredients as precious nutrients are encased by protective lipids. It enhances the retention and absorption as they closely resemble human cell membranes.
The New

Coaction
Formulation

Combines Cysteine Peptide and Vitamin C in a smart liposomal delivery for higher efficiency and longer lasting effects.
Resembles human cells for superior absorption
Locks youth-enhancing nutrients in our body more effectively
Provides maximum immune system boost
Supports antibody production
Fights against all signs of aging
Superior Power Of


New Vitamin C

As Vitamin C is fragile, it must be encased in lipid to fight against gut destruction. The New Vitamin C is smartly protected, absorbing up to 400% better.
Vitamin C and Glutathione cooperate biologically to extend each others' life span
It boosts Glutathione levels up to 50% and protect it from harmful free radicals
Glutathione then converts oxidised Vitamin C back to its active form
The supercharged Glutathione provides the mortar for Collagen to form
How Soon To See
Wonderful Results
Based on thousands of customers' testimonials, we have put together a journey map that summarises their progress in achieving fairer and youthful skin.
Skin starts to appear visibly softer
Improvements in sensitive and allergy-prone skin
Rectify overly dry or oily skin conditions
Active ingredients reactivate and boost the production of natural collagen and glutathione.
Appearances of blackheads and whiteheads visibly decrease
Make-up applies easier and lasts longer
Pores start to shrink and sebum production reduces. Overall wellness also improves with higher energy levels and better sleep quality at night.
Skin tone starts to lighten
Crinkles and wrinkles start to fade
Firmer skin on face, neck and body
Skin everywhere becomes visibly fairer and smoother to touch, radiating a natural glow.
Under-eye puffiness and dark circles begin to disappear
Blotchy, uneven skin complexion improves
Crow's feet or fine lines around eyes becomes barely noticeable
Makeup becomes optional as skin transforms and looks naturally smoother and fairer.
Freckles and uneven pigmentation fade away
Hair and nails become shinier and healthier
Skin appears clear and radiant at all times. Damaged skin is repaired from within with highly visible improvements.
Skin becomes flawless with a luminous sculpted look
Reversed aging effects on skin and internal organs
Improved overall functions and immune system
Skin's natural barrier becomes stronger and more resilient against aging effects, stress, sunlight and other damaging elements.
Endless Benefits

More Than You Can Imagine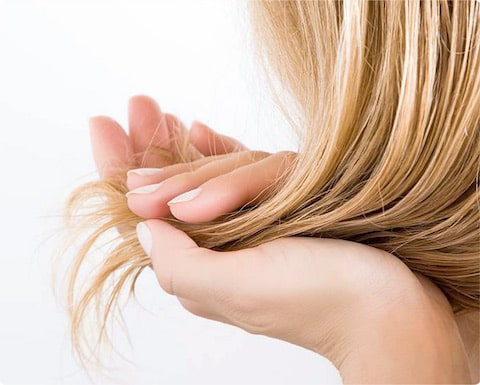 Promote Hair & Nail Growth.
Cysteine helps to promote thicker hair and healthier nail growth.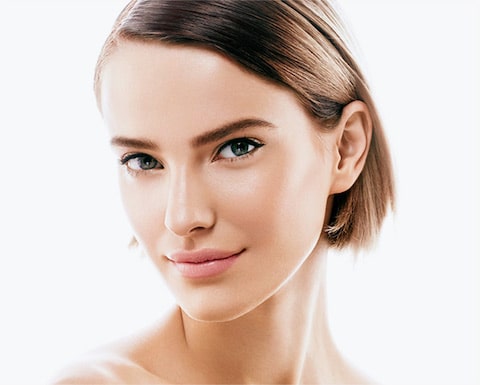 Prevent & Reverse Aging.
Peptides promote natural production of collagen to increase skin elasticity and moisture retention.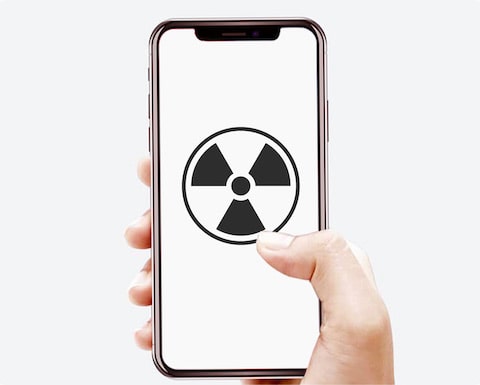 Neutralize Radiation.
Detoxifies body of heavy metals and prevent damage to internal organs.
Enhance Sleep Quality & Revitalise Energy.
Glutathione cleanses stimulants from the blood which promotes better sleep and energy to the body.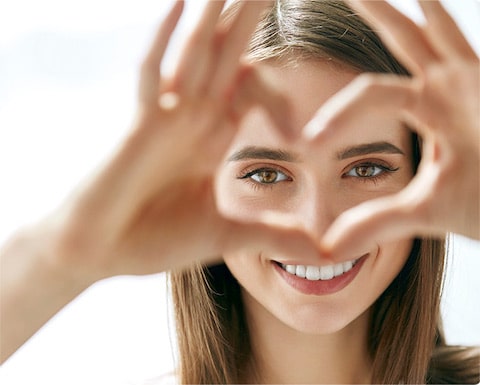 Balance Hormones.
Filled with powerful peptides that regulate hormones-causing aging effects and acne.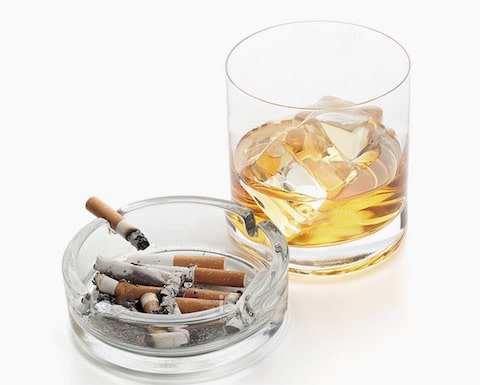 Reduce Smoking & Alcohol Toxin.
Speeds up the breakdown of alcohol and toxins in the body and reduce hangover effects.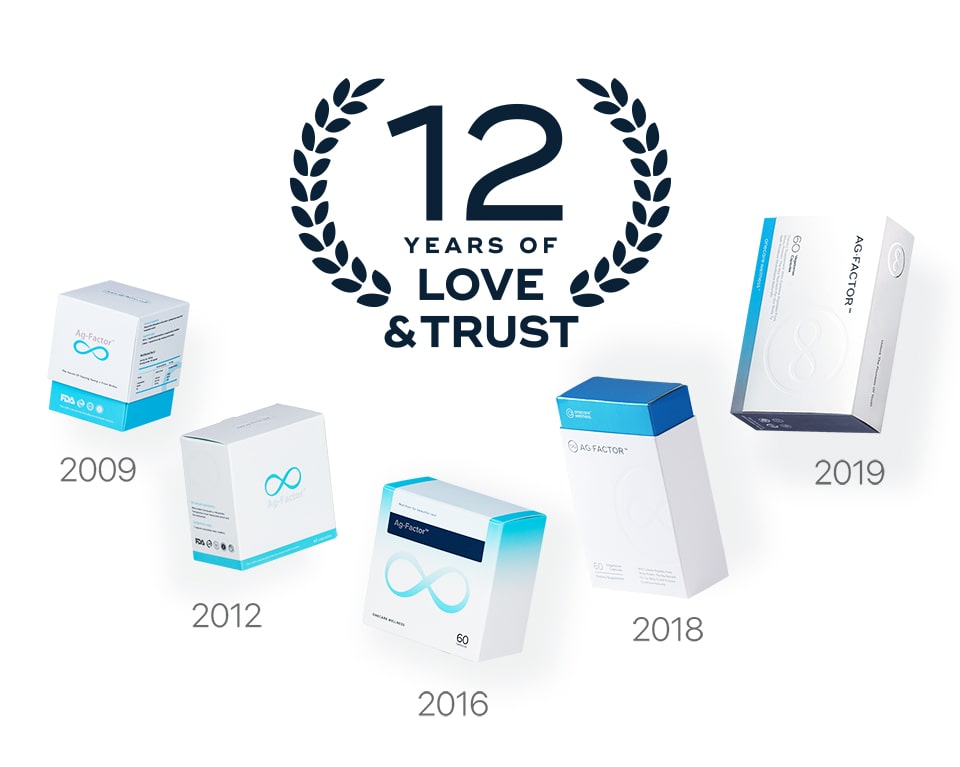 Since 2009, we are driven by the desire to incorporate long-lasting beauty, youth and health
in our products. We always choose high quality ingredients as we believe our customers deserve nothing but the best.
Customer Reviews
From Facebook
Product Safety
Your Safety
Is Our Priority
• Gluten-Free • Clinically Proven Ingredients • Non GMO • Lactose-Free• Manufactured in a GMP Certified Facility • Sodium-Free
Suitable for Vegetarian
All the key ingredients are derived from plants
Whey Protein Concentrate (Cysteine Peptide)|Cysteine Peptide derived from Whey Protein Concentrate fuels the body to produce Glutathione and Collagen naturally. Glutathione, known as "The Master Antioxidant", detoxifies the liver and enhances skin clarity, brightness, and health. Additionally, it fights against the premature aging of dark spots and discoloration by boosting skin immunity. Collagen, on the other hand, improves skin firmness and elasticity, reversing signs of aging for a youthful-looking complexion.  
Haematococcus Pluvialis Extract (Green Microalga)|Rich in Astaxanthin, this powerful antioxidant has anti-glycation properties that slow down glucose metabolism, preserve skin's elastic fibers, and give a radiant, youthful complexion. Its optimal skin penetration along with  anti-aging effect protects the skin against UV-induced skin damage, dark spots, and pigmentation.
Dendranthema Morifolium Flower Extract (Chrysanthemum Flower)|Abundant in phytonutrients, the Chrysanthemum flower helps reduce hyperlipidemia (excess fats in the blood) and strengthen skin lipids to protect against free radical damage. Its anti-inflammatory properties soothe the skin and improve skin brightness, reducing the appearance of sagging skin and promoting an even skin tone.
Acerola Cherry Fructus Extract (Malpighia Emarginata)|The vitamin-packed superfruit is rich in vitamins C, A, and B, protects the skin from photodamage and stressors by increasing skin-rejuvenating stimulation. The protection thereby boosts the healing effects of scar tissues and wounds to promote glowing skin and shield against free radical damage.
Others|Vegetable Cellulose, Rice Flour, Magnesium Stearate (Vegetable source), Silica
Serving Size: 2 capsules

Serving Per Container: 60 capsules

| Amount Per Serving | % Daily Value |
| --- | --- |
| Whey Protein Concentrate [Standardized to 76-78% of protein contents (Providing 228mg protein)] | 300 mg⁺ |
| Haematococcus Pluvialis Extract (Green Microalga) [High antioxidant activities, which are rich in astaxanthin, carotenoids, protein, lutein, and essential fatty acids] | 100 mg⁺ |
| Dendranthema Morifolium Flower Extract (Chrysanthemum Flower) [Rich in phytonutrients including; flavonoids, phenolic acids, and lignans] | 40 mg⁺ |
| Acerola Cherry Frustus Extract (Malpighia Emarginata) [Providing 2% ascorbic acid; rich in phytonutrients (carotenoids, phenolics, flavonoids, and anthocyanins)] | 40 mg⁺ |
2 capsules a day

Consume before bedtime.

4 capsules a day

For smokers or drinkers to
improve detoxification.
Storage Tips
Store in cool and dry places,

avoid direct sunlight.

Consume as soon as

it's opened.
Buy AG-FACTOR™
Spend More, Save More.
Savings Up to 13%!
Choose Your AG-FACTOR™ Package.
Or Choose Your Beauty Bundles.
From USD 97.00
Please choose your package or bundle